We are officially in Winter! At House & Home we LOVE the colder months, because nothing warms the heart like a cup of hot chocolate, movie nights with family and being wrapped up in a warm blanket on the cosiest couch.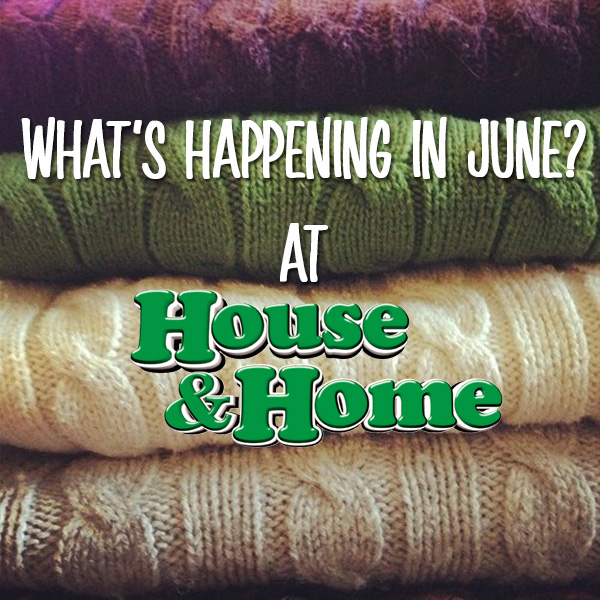 SUPER CLEARANCE SUPER SALE!
We are having a massive clear-out, where everything is priced-to-go! Run to your nearest store now because you can't miss these deals! Offer is only valid until 4 June 2017 or while stocks last, so you better hurry!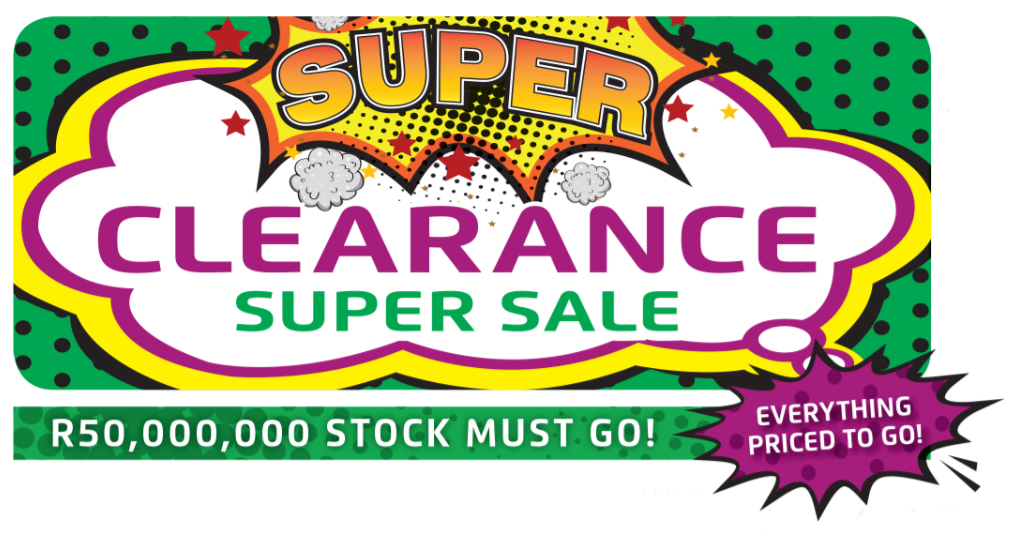 ATTENTION ACCOUNT HOLDERS!
You can get 20% off any RUG when you buy it on credit,
OR
Get 10% off any HEATER when you buy it on credit.
Head to your nearest store today, because our exclusive offer is valid until the 20th of June 2017 or while our stocks last. Exclusive to current account holders and only applicable if account is renewed. T's & C's Apply.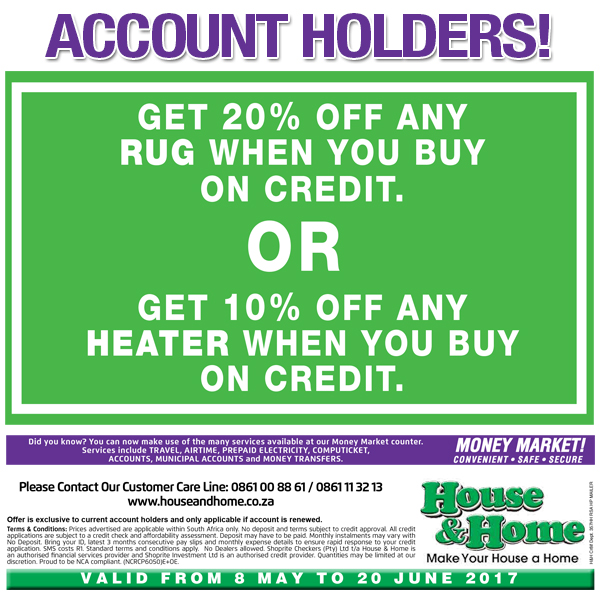 On the 18th of June, we give thanks to all the Dads!
There is something exciting brewing behind the scenes, so be sure to stay focused on our Facebook Page this Father's Day!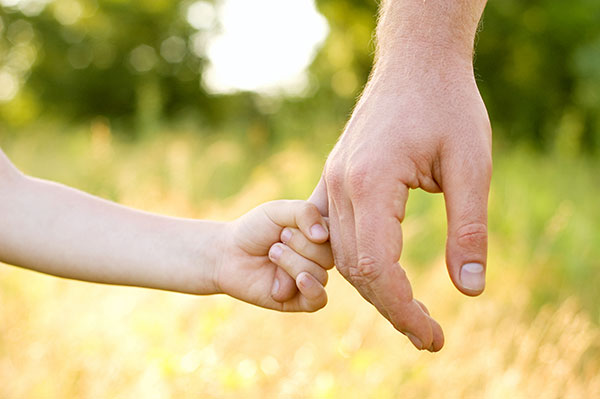 For awesome gifts for your dad, click here to visit our online store! We will have your gift delivered to dad's doorstep in time for Father's Day!
We would like to congratulate our Mother's Day Competition Winner, Wesley Blumrick!
Here is what he said about his wonderful mom:
"Men are what their mothers made them. Being a man I don't really tell my mom very often how much she means to me. Thanks mom for not telling dad when I snuck in after curfew or for still doing my laundry when I moved out. Thanks for Sunday roasts and world famous desserts.
My mother thinks day and night about the well-being of her children. Appreciating and respecting our wives and mothers is the only way for us men to understand who we are and what our task is as husbands and fathers.

She taught me to make do with very little, and to work hard for what I wanted. You taught me to dance like no one is watching! You taught us to always be grateful for the life we have - and if I'm having a bad day, you reality check me with the millions of people who are worse off.
I love her for her unflagging support and acceptance, her awesome mind and big heart and her eternal optimism." – Wesley Blumrick (14-05-2017)