Who doesn't love a long weekend?
Today is Worker's Day, which means you (hopefully) got the Monday off!
Whatever you are up to today, remember that: "Work is not man's punishment. It is his reward, and his strength and his pleasure." – George Sand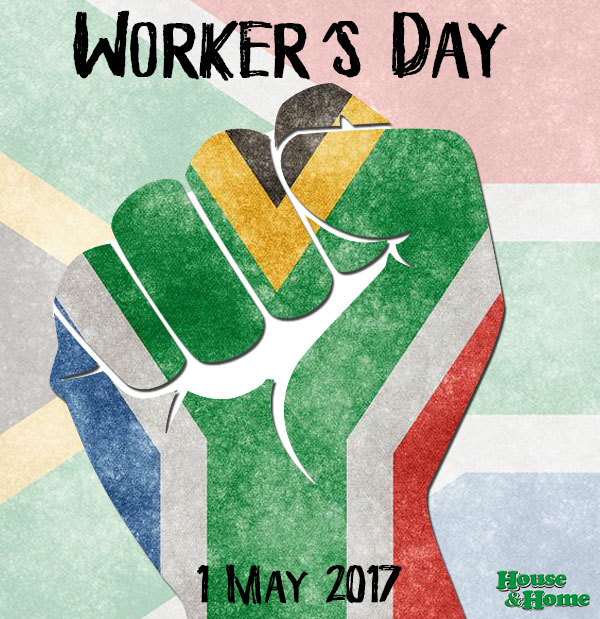 This month we are bringing back The Home of the Deal!
Don't miss out on the best deals at the lowest price!
Keep an eye on our Facebook & Twitter feeds and our website for more special offers in our catalogues and exclusive online offers! Buy what you need, when you need it!
Now that we are in the month of May, we want to remind you of the many ways you can pay at House & Home!
We accept cash and we also offer credit! To see if you qualify for credit, send a SMS to 32783, with the word "mycredit", your name, surname and ID number. SMS costs R1.00 and we will contact you!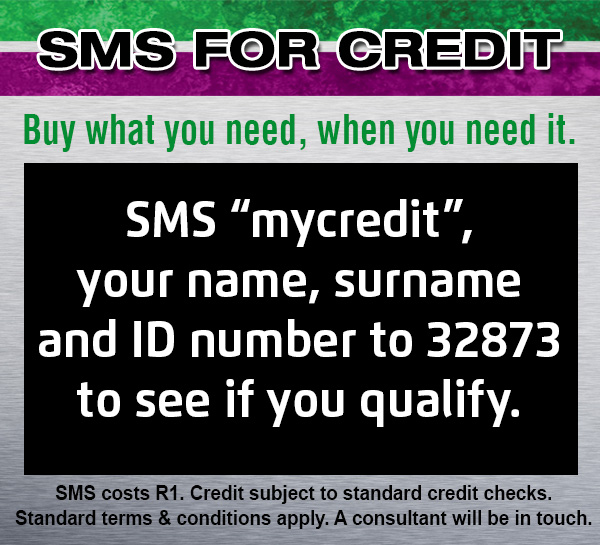 Don't forget that we do offer 12-month LAY-BY! It is interest free! No monthly service fees and just pay a LOW deposit! Terms and conditions apply.
May you have a blessed month of May!
'Till next time!