Leaves on trees are turning bright yellow, orange and brown! The sun is going down earlier and you will begin to drive to work while it is still dark.
Autumn has arrived and we are excited for cosy nights by the fire and warm drinks in our hands!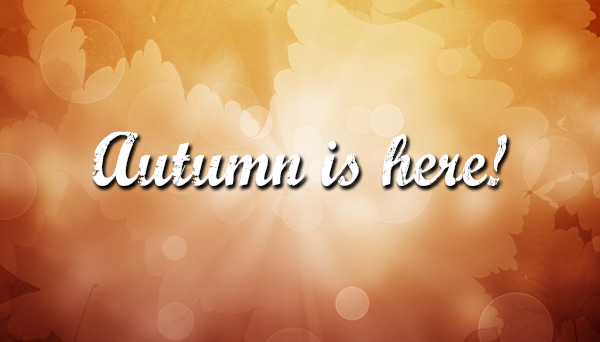 We hope you enjoy the seasonal changes as much as we do, but if you are not one to welcome Jack Frost into your backyard just yet, we have something special for you!
Check out our products for the best cosy nights in! Simply click here to shop for these products on-line today!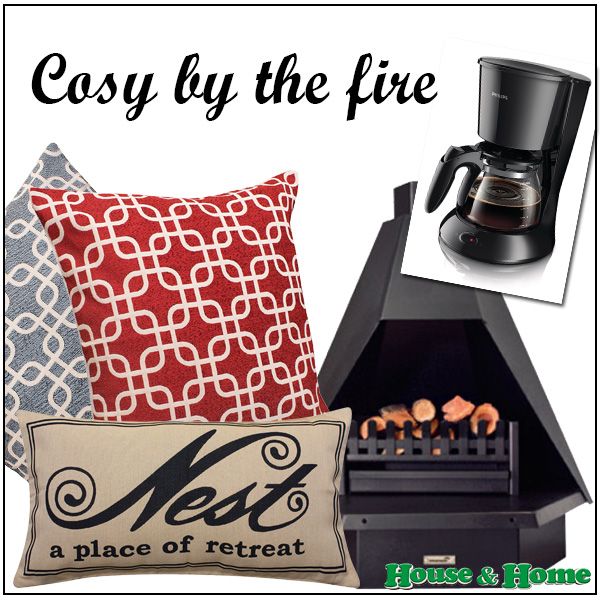 It is also almost Easter!
Which spells for a long weekend with lots of family time and chocolate eggs!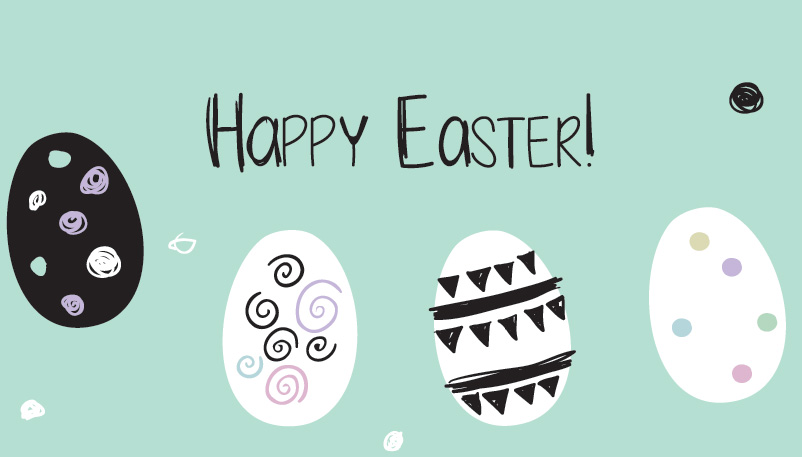 If you are having the family over for lunch on Easter Sunday, gather them around your new Dining Room Table! Click here to choose your favourite dining room suite and order it online today!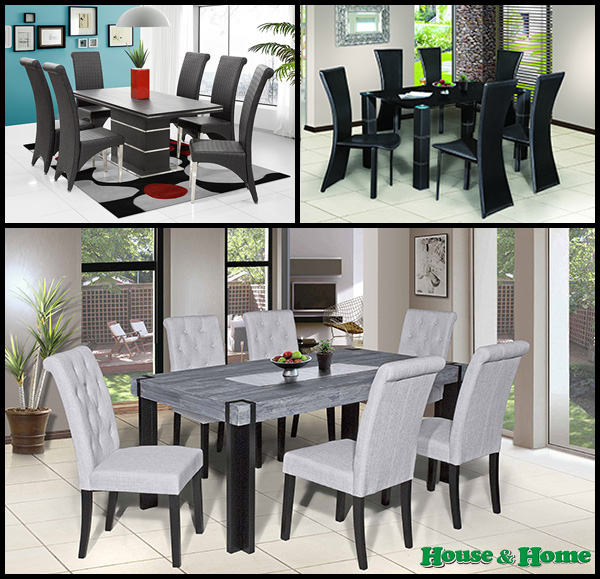 We have even more exciting deals coming your way this month, so be sure to keep your eyes out for our latest catalogues!