Valentine's Day is on Tuesday and we are very excited about it!
Love is in the air and so are our Heydays Specials!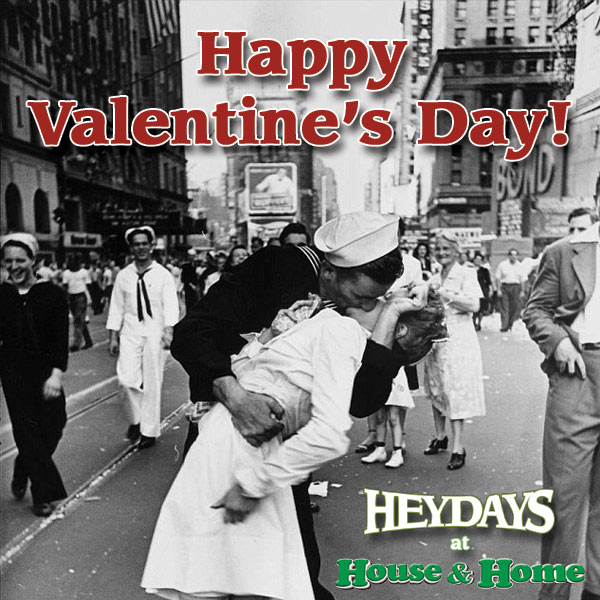 With Valentine's Day practically knocking on our front door, it's time to think about what you are going to do with your beloved! Instead of buying them gifts this year, why not make memories that can be cherished forever.
Plan the perfect afternoon picnic and be sure to protect yourselves from the sun with a colourful Beach Umbrella(225cm) for only R429.00! -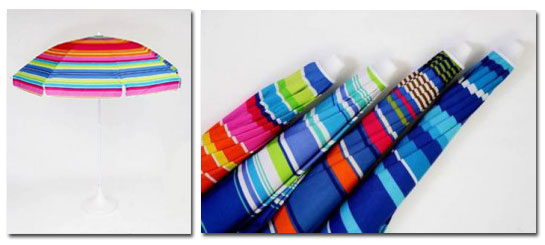 Ever wanted to dance under the stars with your loved one? Do it this Valentine's Day with the JVC Bluetooth Speaker for only R1,099.00!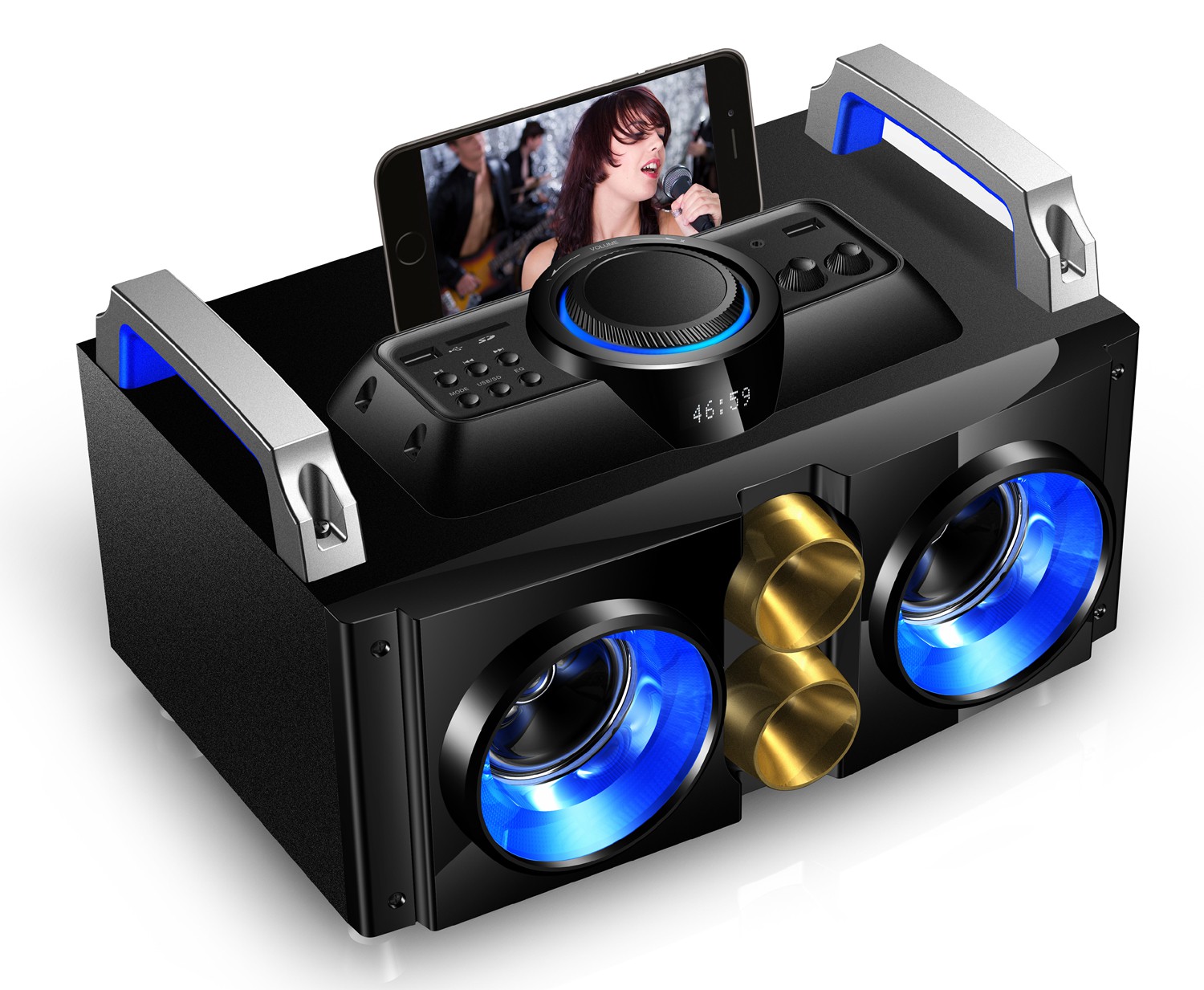 For amazing Valentine's Day gift ideas click on our latest catalogue for more big, unbeatable deals in this week's catalogue! We hope you have a memorable Valentine's Day this year!