blog
Monday, 13 February 2017 11:15:00 Africa/Johannesburg
SPOT THE DIFFERENCE!
There are eight (8) differences on the catalogue image on the right...
Read More
Saturday, 11 February 2017 07:30:00 Africa/Johannesburg
Valentine's Day is on Tuesday and we are very excited about it!
Love is in the air and so are our Heydays Specials!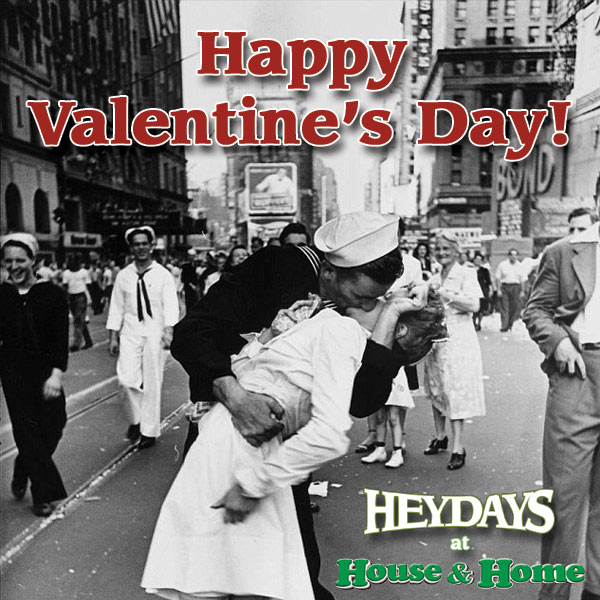 With Valentine's Day practically knocking on our front door, it's time to think about what you are going to do with your beloved! Instead of buying them gifts this year, why not make memories that can be cherished forever.
Plan the perfect afternoon picnic and be sure to protect yourselves from the sun with a colourful Beach Umbrella(225cm) for only R429.00! -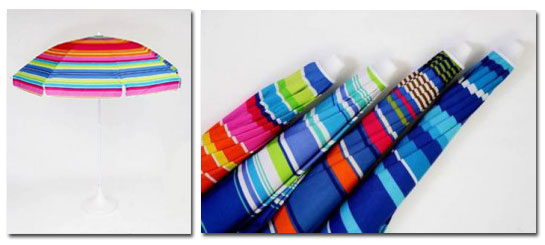 Ever wanted to dance under the stars with your loved one? Do it this Valentine's Day with the JVC Bluetooth Speaker for only R1,099.00!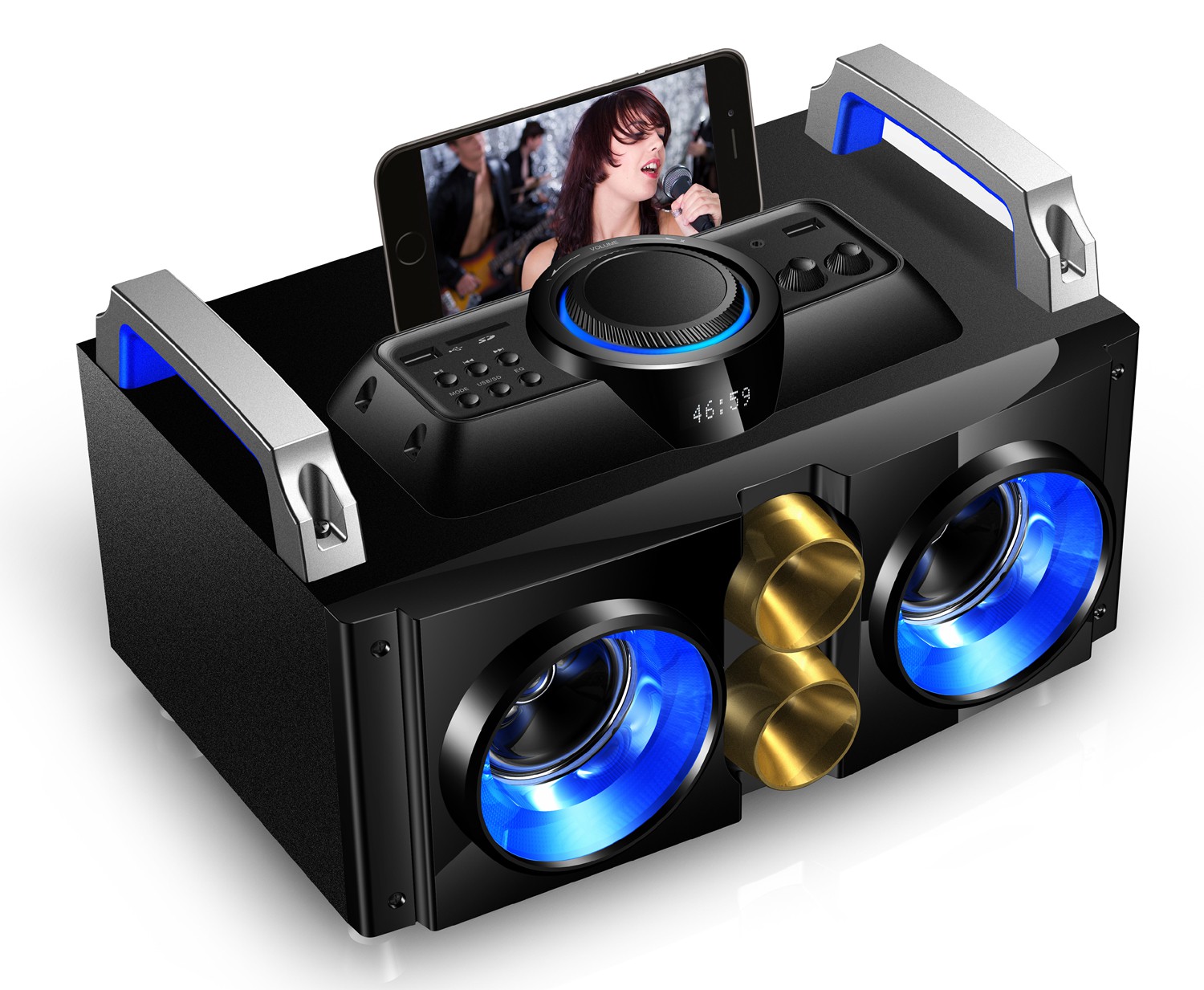 For amazing Valentine's Day gift ideas click on our latest catalogue for more big, unbeatable deals in this week's catalogue! We hope you have a memorable Valentine's Day this year!
Saturday, 17 December 2016 08:30:49 Africa/Johannesburg
Need some last minute Christmas Shopping inspiration? Then you are in the right place!
Santa Claus and his elves have been working hard at House & Home to bring you the best deals at the greatest quality this Christmas!
It's Summer! So treat your family with a brand new fridge to keep your food and drinks cool while you play in the sun with the HISENSE 271l REFRIDGERATOR with A-Energy class rating and a low noise design for only R4,299.00!
Speaking of playing in the sun, keep your family protected with the fabulously stylish FOLDABLE CANTILEVER ALU UMBRELLA with a powder coated aluminium frame and polyester canopy for only R1,199.00!
If it rains on Christmas Day you can still enjoy family fun and games when you get the XBOX 360 500GB with a FORZA HORIZON 2 Full Game Download for a steal at R2,499.00!
Want to get comfy on the sofa to watch your favourite Christmas film this holiday? Do it at the low price of only R3,999.00 and get the NANCY 2.5 DIVISIONAL COUCH IN BROWN - a classic staple in every lounge!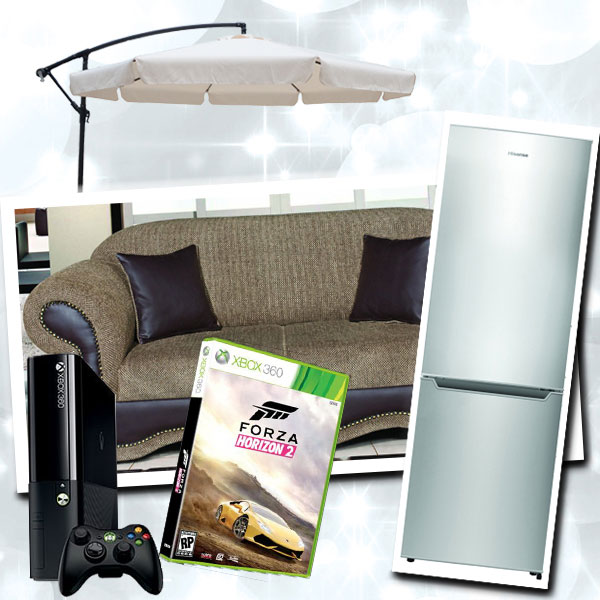 Tell us what you liked the most in the comments and don't forget to check out our online store – www.houseandhome.co.za and our Facebook Page for Daily Deals!
Thursday, 17 November 2016 10:05:00 Africa/Johannesburg
House & Home prides itself on serving and giving back to the community. Every year we take part in various charitable projects, but there is one on particular that we are most excited for each year...
Read More
Tuesday, 13 September 2016 10:43:39 Africa/Johannesburg
Here are some useful tips and tricks to keep your home sparkly Spring clean!
Read More
Monday, 15 August 2016 10:25:00 Africa/Johannesburg
Slipper Day is an initiative to create awareness for the Reach for a Dream Foundation. The Reach for a Dream Foundation makes sure that children under 18 who suffer from any life-threatening disease, will have the chance to make their dreams a reality.
Read More
Tuesday, 9 August 2016 12:00:00 Africa/Johannesburg
"You strike a woman; you strike a rock"
Powerful, strong, beautiful and simply amazing. These are words that can describe a woman in our society today. We have come so far since the 1956 march to the Union Buildings in Pretoria were approximately 20 000 South African women of all races protested against our country's pass laws.
Read More
Thursday, 21 July 2016 14:38:17 Africa/Johannesburg
The whole world celebrated Mandela Day on Monday, 18 July. We cherished and honoured a man, who gave 67 years of his life for his country, by giving 67 minutes of our time to charity and changed the world of others for the better.
As we mentioned in our previous blog post
Read More
Thursday, 14 July 2016 09:00:00 Africa/Johannesburg
Nelson Mandela once said, "We can change the world and make it a better place. It is in your hands to make a difference."
With this quote in mind from Tata himself, we at House & Home, with generous donations from other companies have decided to give our 67 minutes to charity, this Mandela Day. To honour a man who gave 67-years of his life to our country and leave his legacy for generations to come.
Read More
Sunday, 8 May 2016 08:00:00 Africa/Johannesburg
Today we celebrate all mothers – young and old, rich and poor, soccer-moms and corporate moms. Mothers come in all shapes and sizes but each one of them are important assets to society. We cannot take them for granted.
Read More